Get your shop online with our help.  From start to finish we will help you get your shop running with the images you need, your shipping settings and everything you need to get started. 
If you have a sports team that needs help ordering the gear you need to unite, we will help you with order forms for the team to fill out.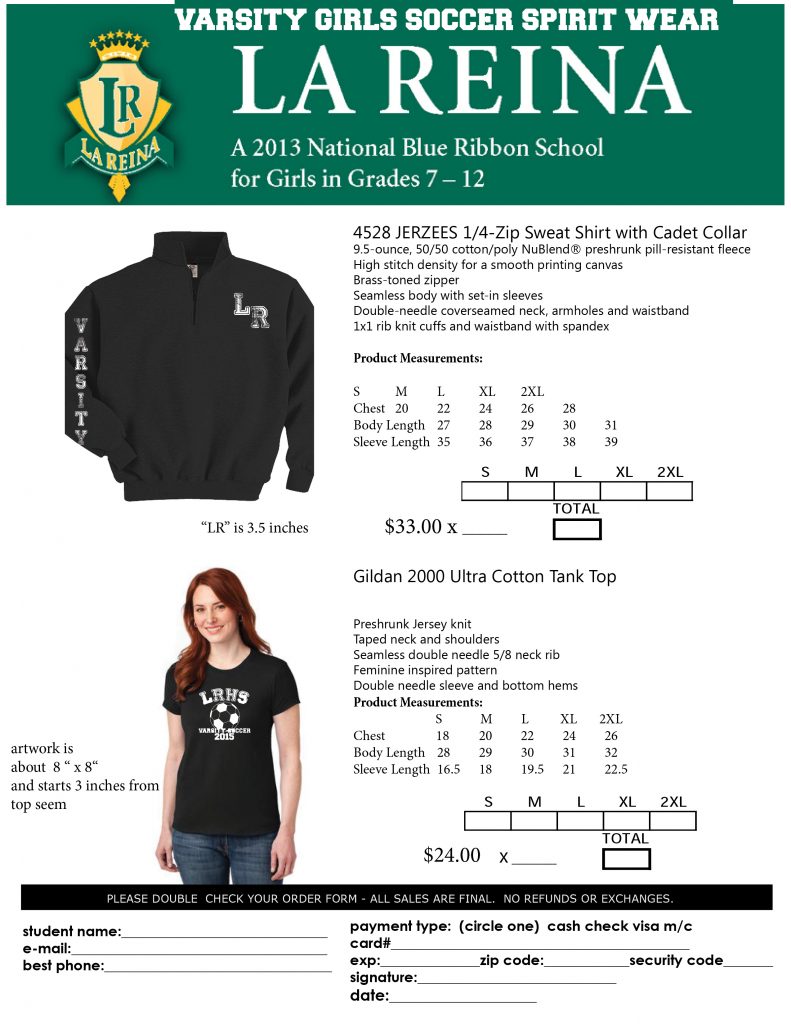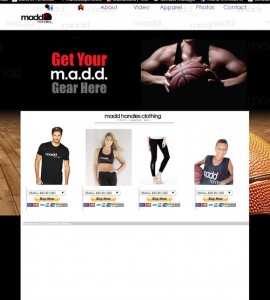 If you would rather have a link to text or email,  we will put up a temporary store webpage for the team to order from.
If you need custom apparel printed for your apparel,  we can supply you with print-ready artwork and even print for you. Typically it takes 2-3 weeks to collect all the copy, pictures and design elements to finish a website properly.  Keep in mind this may take longer if the client does not have all the information needed to proceeed.
There are many hosting companies to choose from.  Some run specials and have some very inexpensive hosting plans.  The plans also cost a lot less if you pay for 2 or more years up front.  The cost could be from 5 – 49 a month depending on the options you choose.  For example do you want custom emails, multiple websites…
Get a call from a professional to answer your questions.
This is your time to start your online presence.
© 2022 All Rights Reserved.